A customised, cost-effective solution in managing your day-to-day IT support needs.
POWERFUL AUTOMATION AND IT MANAGEMENT TO FIT YOUR BUSINESS
Network Platforms removes the stress from your corporate IT infrastructure implementation and management. We have partnered with leading international vendors to ensure we can provide you with all your hardware and software requirements at competitive prices and with a competitive difference when it comes to service and ability. Our experience in software and hardware system implementation, our proactive system monitoring and our industry expertise assure you of optimised IT performance and top level IT consultancy capabilities. The fundamental advantage is we have implemented and manage our own Cloud and connectivity infrastructure for complete control.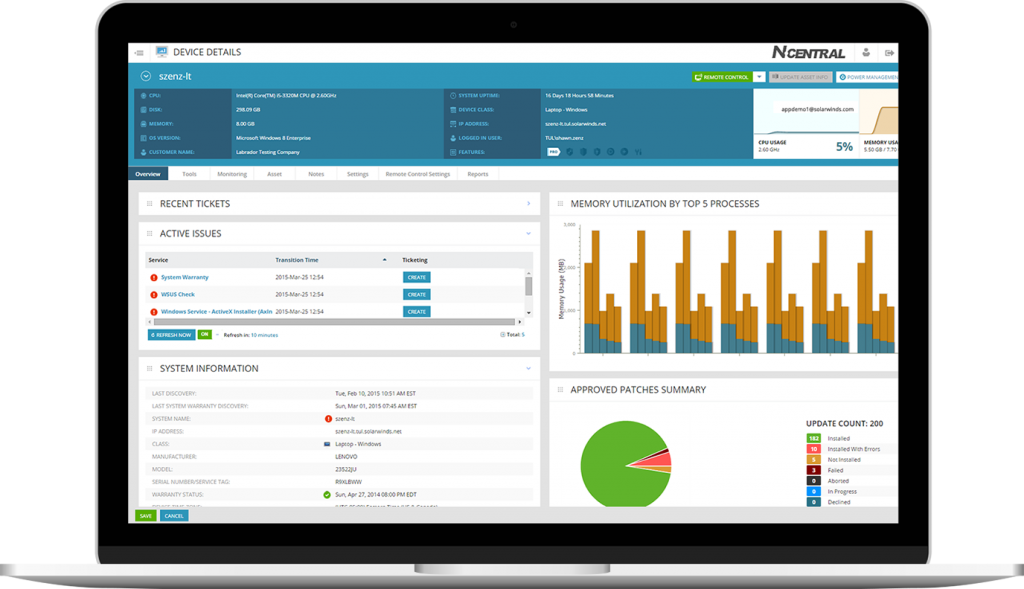 MANAGED SERVICES AND IT CONSULTANCY
Network Platforms excels in the provision of internal infrastructure management for seamless business capability and productivity. We provide both managed services and project-based IT consultancy services dependent on your business requirements.
Network Platforms has implemented a number of different applications which assist us in the support and management of your infrastructure. Our managed services system assures our clients of seamless support across infrastructure, server, desktop and laptop. We use N-able to proactively manage our clients' internal infrastructures, and this allows for proactive support, internal resource management and patch management as well as hardware and software auditing for licensing compliance. In addition, we provide executive reports and provide you with proactive maintenance services to ensure seamless uptime and capabilities.